View cart
"Rubber Dam – Nic Tone Medium Weight BLACK latex – NEW!" has been added to your cart.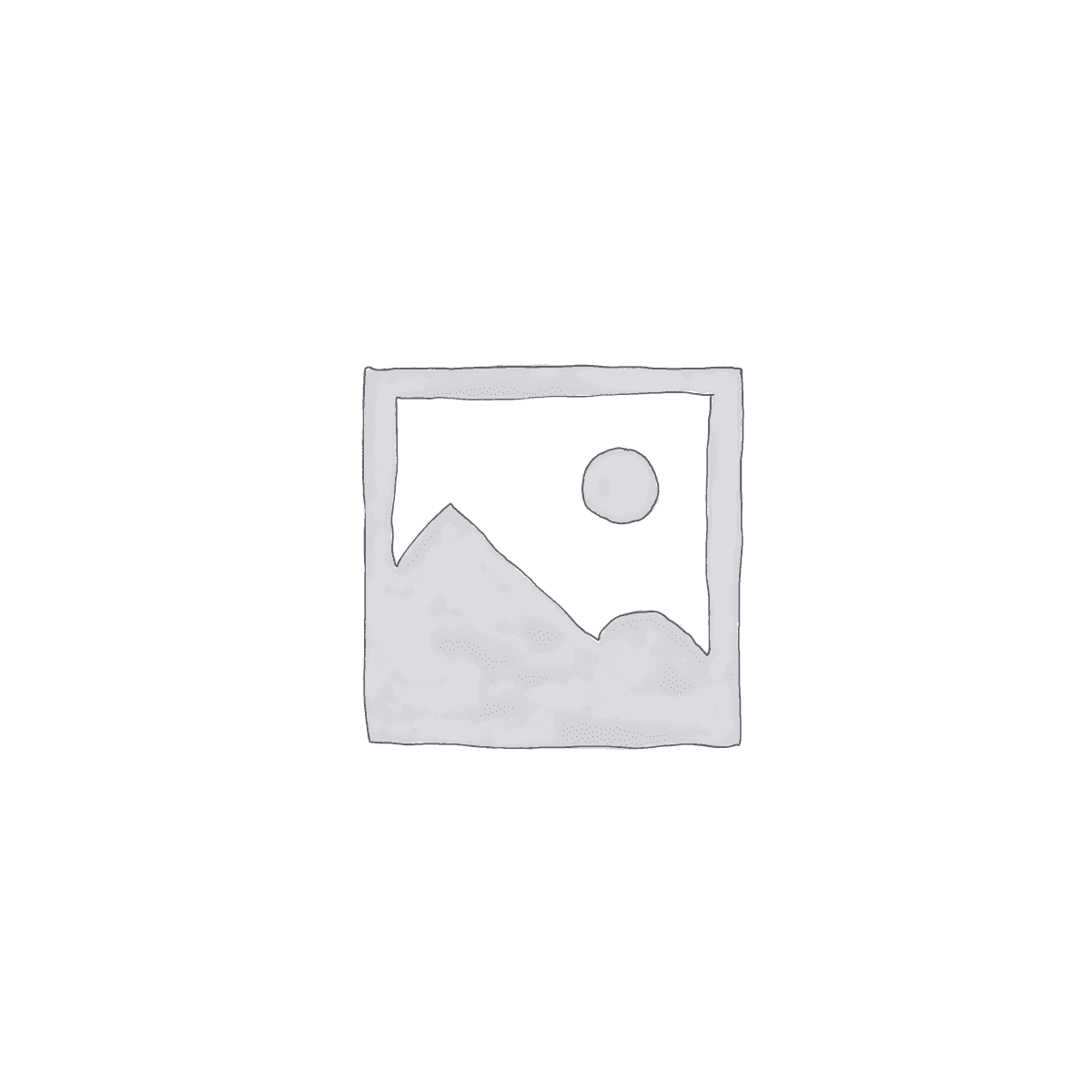 Bonding Resin Well (2 wells)
$2.50
Double welled Dispensing Dish
2 in stock (can be backordered)
Description
Double welled liquid dental material storage and delivery. Typically used with adhesive agents and desesitizing soluitons.